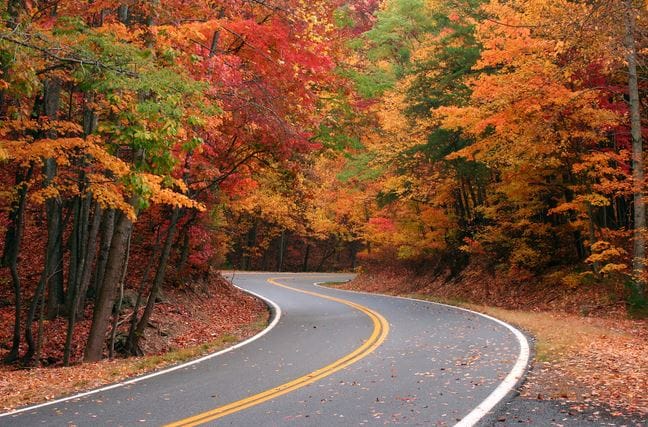 ​
When we think of car care, service centers, like ours here at Route 9 Mazda, often come to mind. However, there are things you can do from home to take care of your vehicle that don't require a mini-crash course in mechanics but will give you even more pride in your vehicle
Start by completely cleaning out the inside of your vehicle and give it a DIY detailing to remove the traces of summer. Vacuum the seats and wipe out any cupholder stickiness. If you have all-weather floor mats, hose them down. (and if you don't already have a set, consider ordering some through our parts center — you'll appreciate them come winter.) A microfiber cloth or even a Swiffer dry pad is perfect for wiping down dusty surfaces.
After you've done the inside, it's time to tackle the outside. We suggest taking your car to one of the manual car washers or hosing it down at home. Focus on all surfaces and the wheels. Work from top to bottom.
If you have any racks on your vehicle that no longer make sense for the season, take those off before washing. You'll get better mileage without them and your travels around the Poughkeepsie, Newburgh, Arlington NY, and Wappingers Falls areas we serve will be less noisy.
If you weren't doing so in the summer, now is a great time to get back in the habit of checking your tire inflation, especially as the temps start to dip. Properly inflated tires help with traction and fuel ratings. Check them at the start of each month when your tires haven't been used in a few hours.
Lastly, let's talk about getting your Mazda ready for any potential roadside incidents or wait times. Here are some items to keep in your trunk or cargo area:
An extra blanket (and pillow if you have space)
First aid kit
Snacks like jerky, granola bars, water, and empty bottles
Flashlight and extra batteries
Books/magazines to keep you occupied when you're waiting for roadside services to arrive so you don't drain your cell phone
Jumper cables or a box to self-start the car's battery
An old-school map
Emergency cash ($50)
With a clean Mazda vehicle that is well-equipped, you can drive confidently into the cooler seasons.